Bricklayers & Allied Craftworkers
District Council of West Virginia​
"Your Source for Experience, Quality and Savings"
- Foam Insulation Contractors
Ameriseal & Restoration LLC
685 High Grove Blvd.
Akron, OH 44312
Phone: 330-794-8040
Fax: 330-733-7422
www.amerisealco.com/

​​AJ2 Foam
209 Glen Andrew Drive
Glenshaw, PA 15116
Phone: 412-213-0330
Fax: 412-213-0103
www.aj2foam.vpweb.com

Join Our Mailing List!
By joining our mailing list, you will be the first to know about:

Breaking news
Helpful tips
Contractor Update
Membership News

To join, send us an email

​​

wvbricklayers@aol.com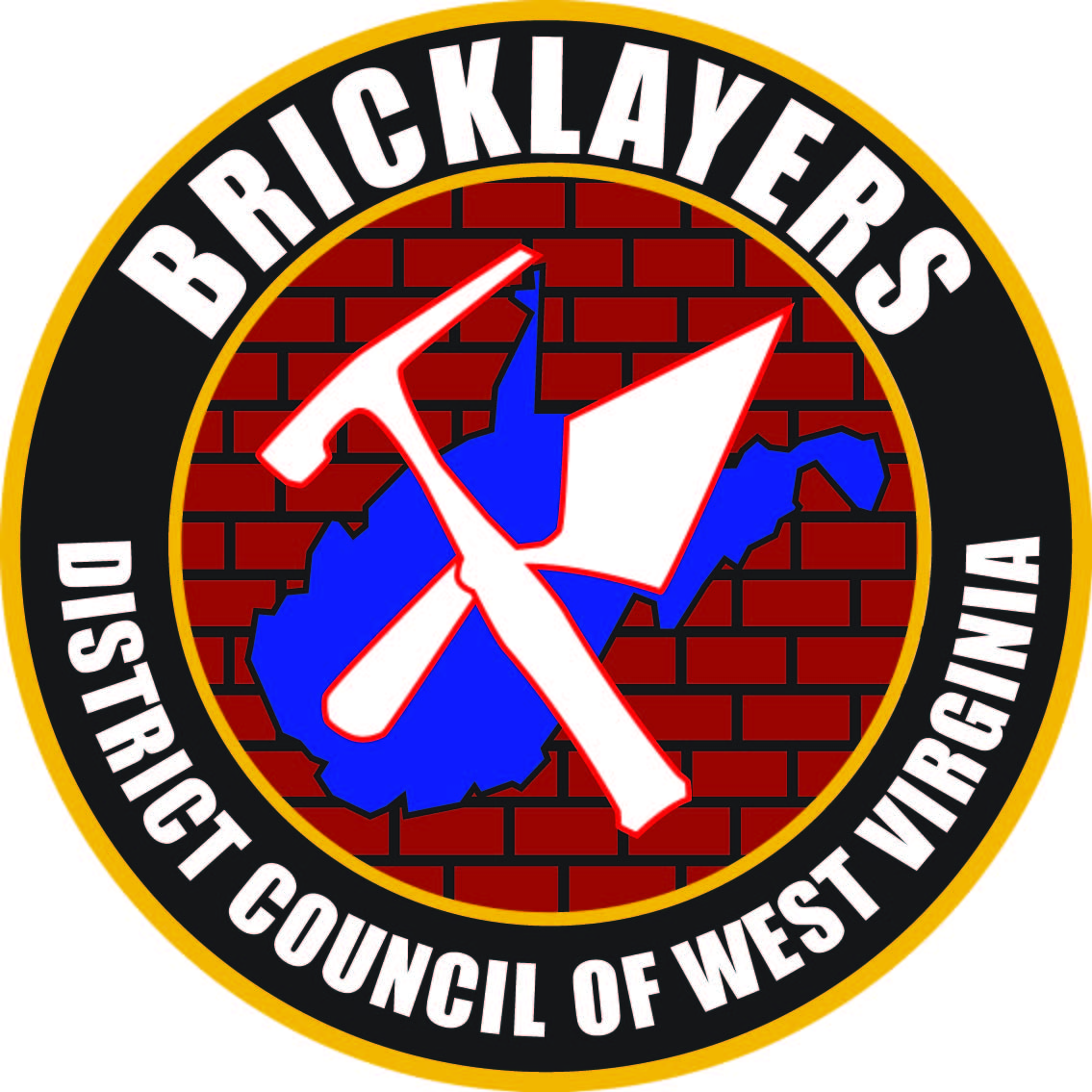 We are proud members of the following organizations:

:.