Bricklayers & Allied Craftworkers
District Council of West Virginia​
"Your Source for Experience, Quality and Savings"
- Residential Masonry Contractors
​Skilled Masonry, Tile
& Marble
1095 Cora Mill Road
Gallipolis, OH 45631
Phone: 740-645-8686

​​R.L. Grishaber & Sons
2604 Greenview Road
S. Charleston, WV 25309
Phone: 304-756-9204
Cell: 304-546-8839​

​​
Join Our Mailing List!
By joining our mailing list, you will be the first to know about:

Breaking news
Helpful tips
Contractor Update
Membership News

To join, send us an email



wvbricklayers@aol.com

​​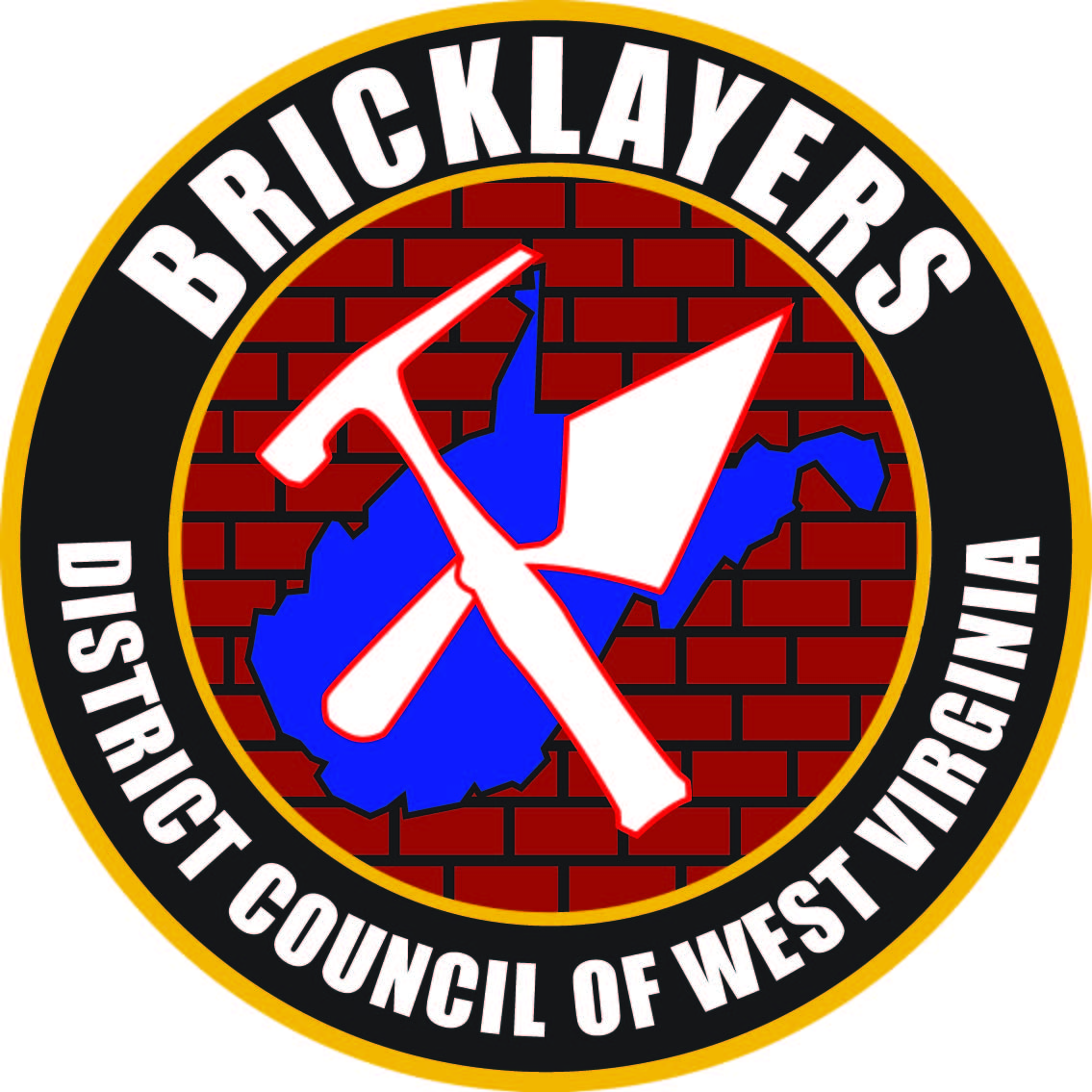 We are proud members of the following organizations:

:.
Strong Tower Contracting
255 Washington Drive
Mineral Wells, WV 26150
Phone: 304-482-5935
​​​​
​Tri-State Masonry
P.O. Box 91
Lavalette, WV 25535
Phone: 304-634-9775

Russell Wilson Jr.
4996 Pleasant View Road
Huntington, WV 25701
Phone: 304-730-2840​​​​​

​​​


Stark Construction
941 Kentuck Road
Ottopyle, PA 15470
Phone: 724-329-8681

Wentworth Masonry
400 Fairview Drive
St. Albans, WV 25177
Phone: 304-543-4235​​​​​

​​​​